At Software Mind, we combine work and passion, creating technologies that change the world. We design and implement solutions for industry leaders and innovative start-ups from around the world, knowing that the greater the challenge, the greater the reward.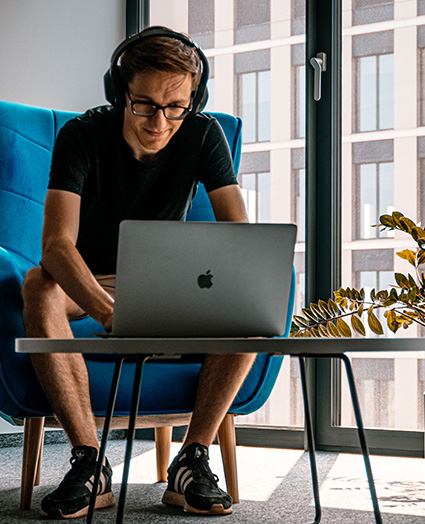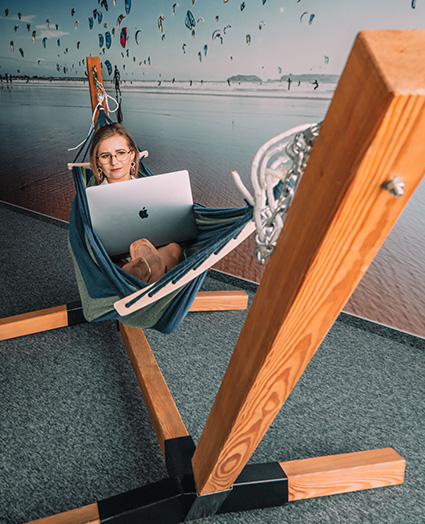 By choosing our internship program, you will work under the supervision of our mentors and side by side with experienced developers on real projects. Learn practical skills, gain insights into the world of software development and discover your passion.
During your 3-6 month internship at Software Mind, you'll work with an enthusiastic team of experts who are eager to share their knowledge about ongoing projects for real clients.