You've got talent, we've got opportunities Join our squad
Our line-up is looking for A players like you!
Find your role!
For 20+ years our experts have developed groundbreaking software solutions for companies around the world.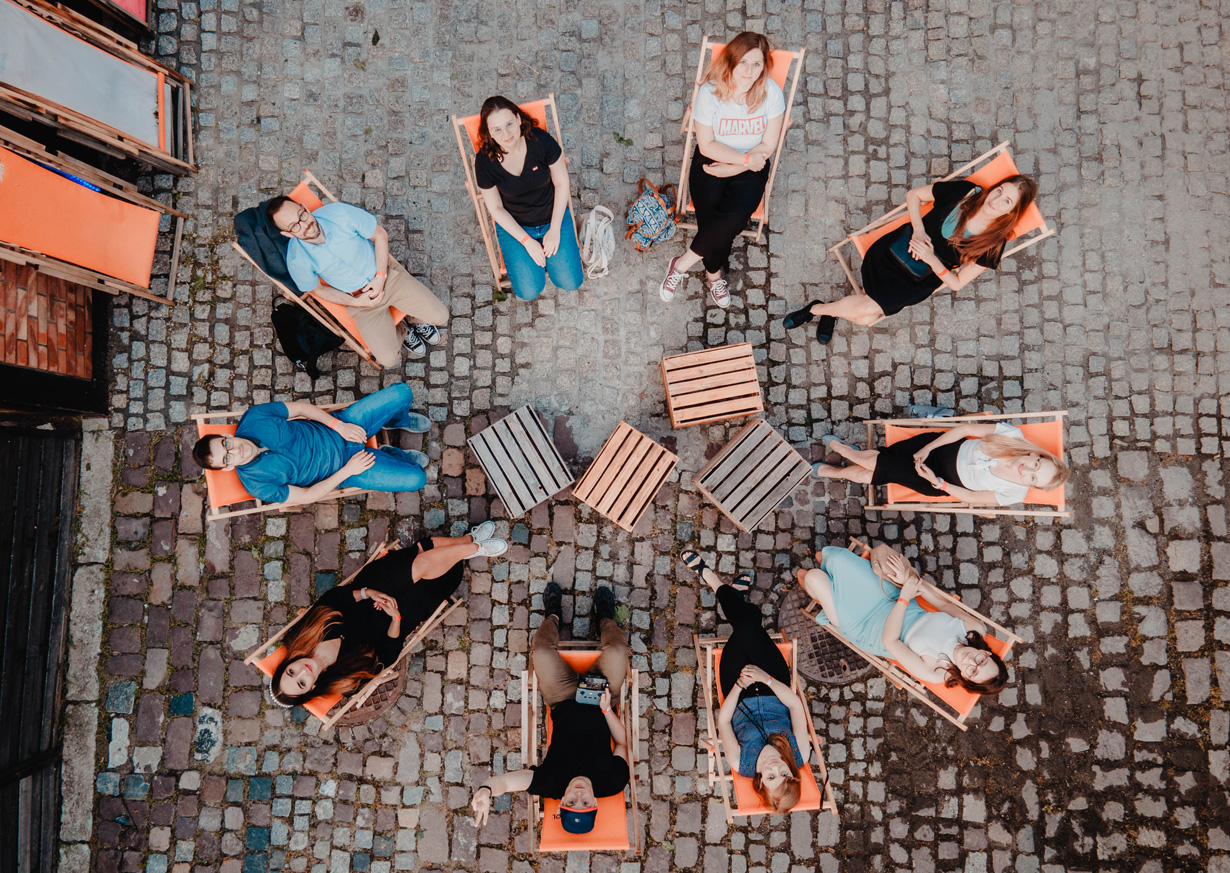 Our key to success – a team of talented professionals who are passionate about developing software that makes a difference. If you want to make an impact, we've got a spot for you.
A culture that's serious about work and fun
In just 4 easy steps you'll be part of the Software Mind Team!
You will receive feedback after each stage of the recruitment process.
Send us your CV
We'd like to learn about your achievements.
Jump on a call
Let's have a chat and get to know each other.
Demonstrate your skills
Show one of our experts what you can do.
Discuss your options
If we both think we're a good fit, we'll make you an offer.