Q&A: Get to know a Software Minder!
---
Software Minders come from diverse backgrounds and can be found across the globe. We have common values, but different experiences and opinions. We're proud of the amazing talents we have and want to shine the spotlight on our team, one Software Minder at a time.
1. Could you tell us about yourself and what you like most about what you do, in a few sentences?
I am a manager with a software development background, responsible for a part of Software Mind's business and some internal activities. I used to be a software developer, team leader, project/team manager and operations/delivery director responsible for overall customer cooperations and software development teams.
One thing I like the most about my job is the influence I can have on team results and others self-improvement. Teams usually produce outcomes that individuals are incapable of providing because of the scale of operation.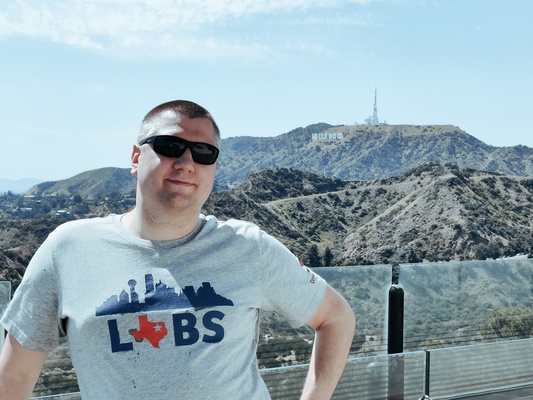 2. Why do you believe in Software Mind's ability to engineer impactful software?
Because it gives value to our customers and helps their business operate and grow. I hear about that quite a lot from our customers, which is really nice.
3. What gets you most excited about starting your workday?
The people I am going to interact with, the journey of how we are going to progress towards our goals and satisfaction the achieved results will bring to us.
4. Why is it important to work for a company that provides purpose and encourages development?
That is usually what people want from their work environment. For most people, autonomy, mastery and purpose are the base of their intrinsic motivation.
5. What's your favorite part about being on the Software Mind team?
The fulfillment it brings. Every day work gives me opportunities to bring value to our customers and satisfaction to Software Minders.
6. What are the highlights of your job?
The atmosphere – supportive collaboration based on trust, empathy and professionalism. All of that, flavored with a bit of fun 😉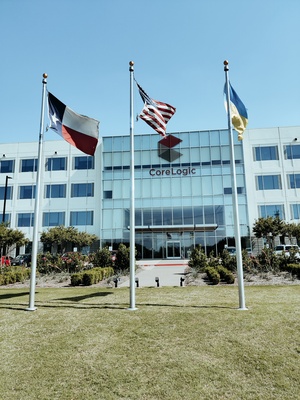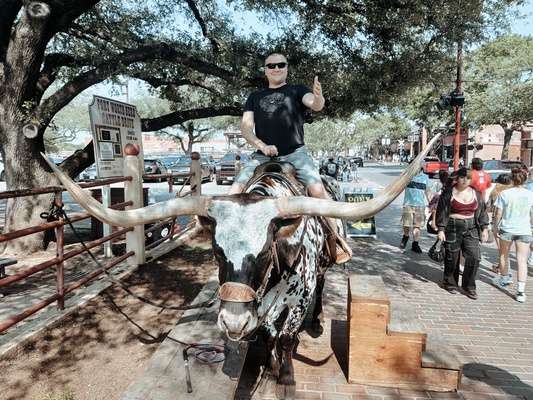 7. If you could only listen to one song while you work, which one would you choose?
Scorpions – Send Me An Angel
8. Best snack while working?
Complex, inspiring, cheerful.
10. What's the worst thing you've spilled on your laptop?
Vodka, a long, long time ago, in a galaxy far, far away i.e., during my studies, of course 😉
11. Most used app on your phone?
WhatsApp.
12. Describe the rest of your career in 5 words.
When did that happen?
13. Edison or Tesla?
Tesla.
14. Londyn or Boston?
Boston.
15. Tab or space?
Tab.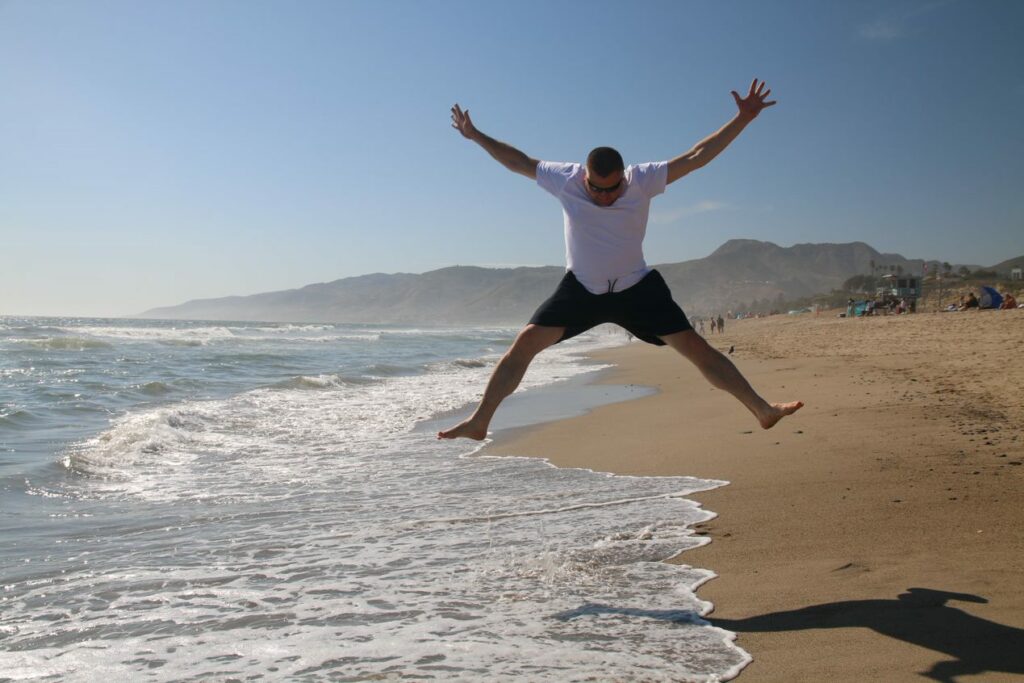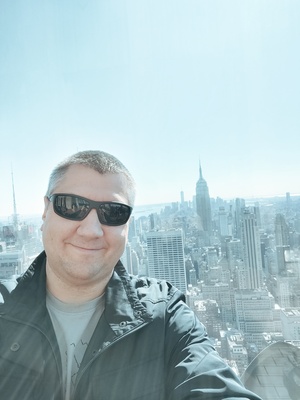 16. Which animal would do your job the best?
An octopus 🙂
17. Is the battery half full or half empty?
Definitely half full!
18. Favorite show to binge watch?
New Amsterdam.
19. What words do you overuse?
However?
20. Pizza with pineapple – yes or no?
No.