Q&A: Get to know a Software Minder
---
Our #OneTeam is a true reflection of the community we build, where our diverse backgrounds and experiences enrich our collective perspectives. Our team culture is founded on mutual support, a passion for technology and an unwavering commitment to delivering top-quality software solutions to our clients. Meet Software Minder Jakub Cębrzyna, Software Development Manager.
1. What do you do and what do you like the most about your job?
Organizing the work of development teams – this is what I like the most about my job. I could compare it to being a coach of a team where you have to reconcile the characters and egos of different individuals in order to achieve a goal together as a team.
2. What, in your opinion, distinguishes Software Mind on the IT market?
I like the fact that you can meet people with interesting experiences, not only from the IT industry. One of the recent examples is a conversation I had in the office kitchen, when it turned out that one of my colleagues imports cars from Canada as a hobby, knows minor car mechanics, has logistic contacts and interesting stories related to it. Another friend is a hunter and makes tinned venison. We certainly have a nice atmosphere and many interesting, open-minded people.
3. Why is it important to work for a company that gives you a sense of purpose and supports your development?
A sense of purpose helps you focus on the specific things you want to achieve. In my opinion, this is something that delays professional burnout and gives meaning to your work.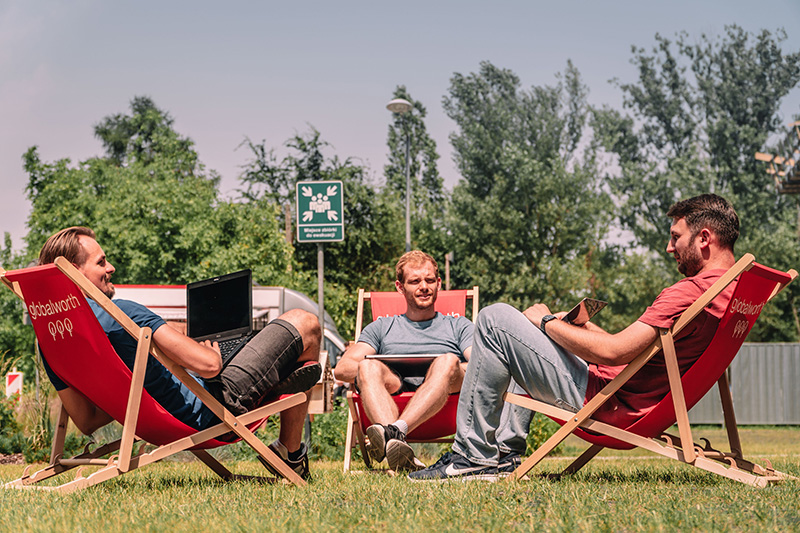 4. What do you like the most about being a Software Minder?
Software Mind has big aspirations. Every day I see how we're becoming a bigger company by implementing various concepts and trying to pursue these aspirations. It's a very interesting experience to be part of something that keeps evolving and developing and doesn't stand still. As a Software Minder, I can experience it and have an impact on it.
5. Which of our values do you identify with the most? How do you implement it in your everyday life?
I think it's openness. I am naturally curious about people, their points of view and ideas. Once I got feedback that it's nice to work with me because I help implement other people's ideas instead of pushing my own, and I'm just open to changing my ideas. Every day I try to listen and assume positive intent from others.
6. What song could you start each day with?
Pezet – Dom nad wodą.
7. Best snack at work is…
A sandwich with egg spread.
8. Three words that describe your work?
Demanding, difficult, developing.
9. Biggest mishap when working remotely?
A job interview with my 5-year-old son on my lap.
10. What app can you not imagine a day without?
YouTube.
11. Describe your career in a few words.
A great adventure full of developing relationships.
12. Android or iOS?
IOS.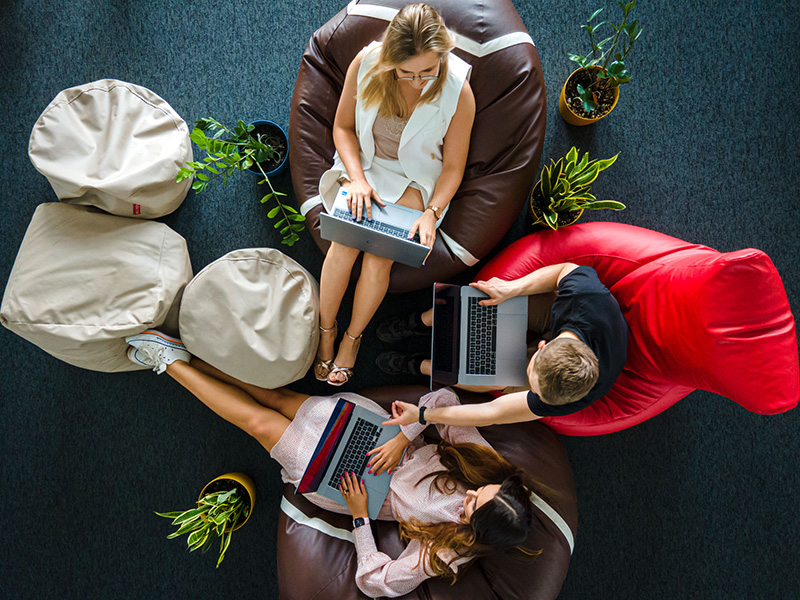 13. Krakow or Warsaw?
Krakow.
14. Wireless or wired headphones?
Wireless.
15. What item do you never leave your home without?
A phone.
16. Is the battery half full or half empty?
Half full.
17. What movie will you never get bored of?
Rocky.
18. What words do you use too often?
"What is the ETA for this issue?"
19. Black coffee or with milk?
With milk.